Canada's first online auction built specifically for Consumer Packaged Goods.
Sell to multiple buyers, approved by YOU in a simple, protected closed network environment.
Auction your products to Canada's most trusted Buyers!
Buyers on CPGsurplus have an average of 20 years of surplus channel experience, and agree to…
Keep Your Product in Canada
CPGsurplus buyers understand how critical it is to ensure your product stays in Canada. They will only purchase your product if they know it will be consumed locally.
Sell Only Into Liquidation Channels
CPGsurplus buyers understand that brands pay a significant price if their competitive environment is jeopardized. Thus, they know to only sell to independents within the surplus channel.
This excludes Dollarama, Giant Tiger,and Thrifty's along with all banners associated with George Weston, Empire Group, Metro, Save-On-Foods, Walmart, Costco, etc.
Adhere To Any Restrictions
You Have
CPGsurplus buyers must agree to any additional restrictions you include in your company profile prior to them seeing or bidding on your inventory. This ensures a legally documented, no exceptions adherence to the restrictions.
8 REASONS TO USE CPGSURPLUS Auction
Our online auction allows you to sell to multiple buyers, approved by YOU
in a simple, protected closed network environment.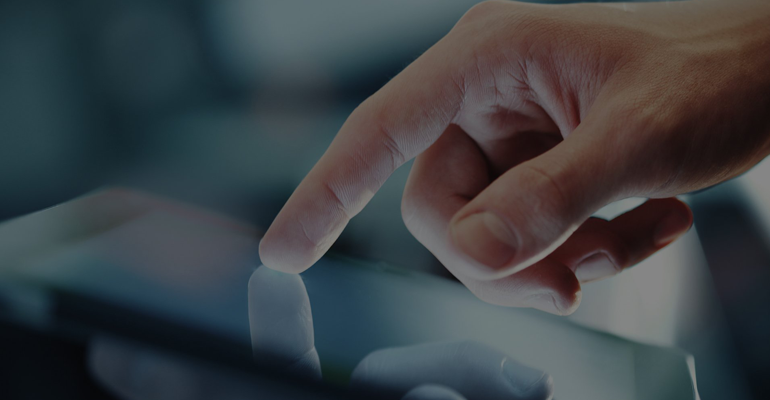 To start an auction, simply upload your inventory and choose your buyers. After an auction, receive ONE PO for your entire order!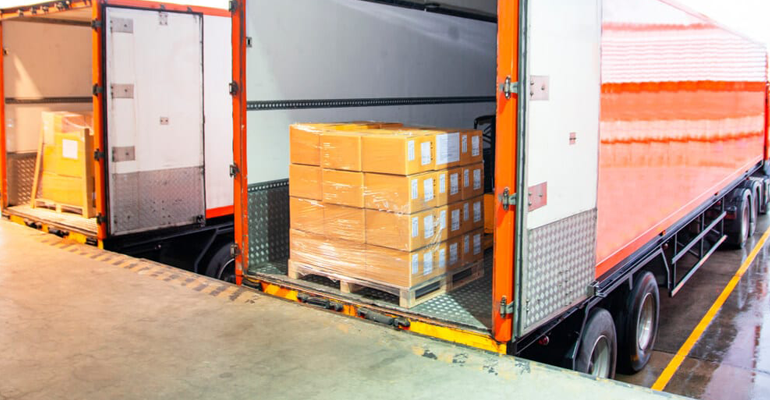 Minimize workflow by processing only ONE order means less time spent on customer support, order processing, filling, and invoicing.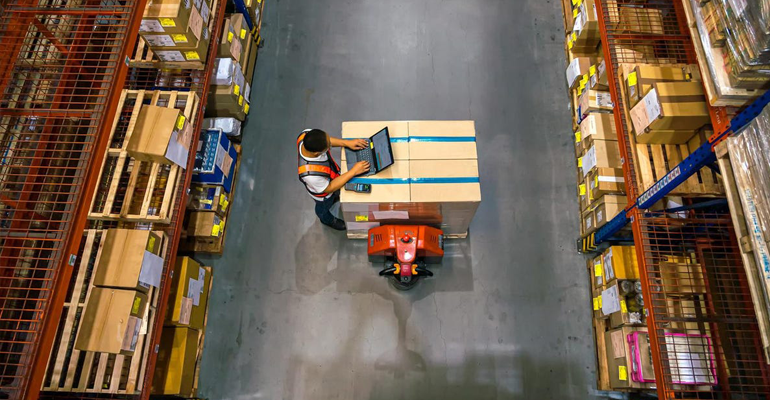 You control who sees your inventory, your minimum price points, and where your brand will end up.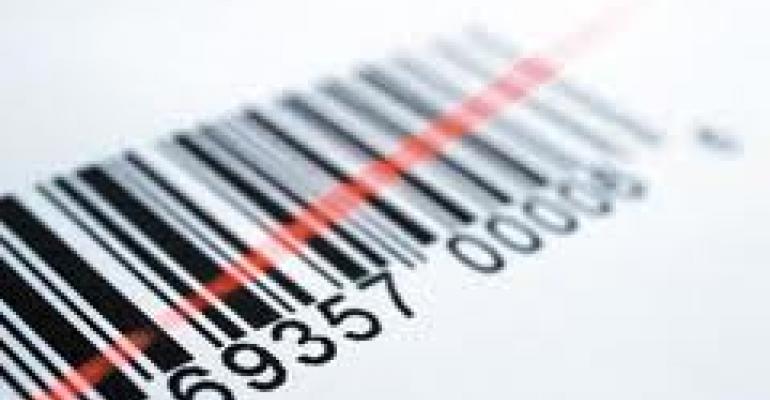 Since CPGS amalgamates and digitizes all orders in each auction, you will have a fraction of the orders, POs, invoices, etc., to handle, all stored digitally.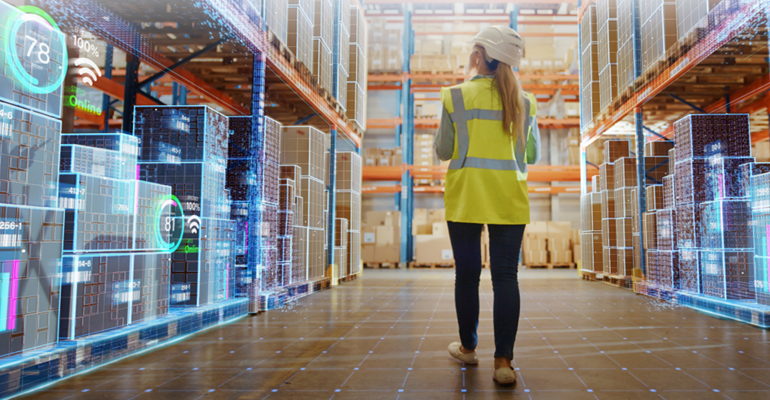 Having multiple buyers bid against each other for your product means your selling at higher prices.
Control who sees your surplus inventory, and which channels purchase and sell your brands.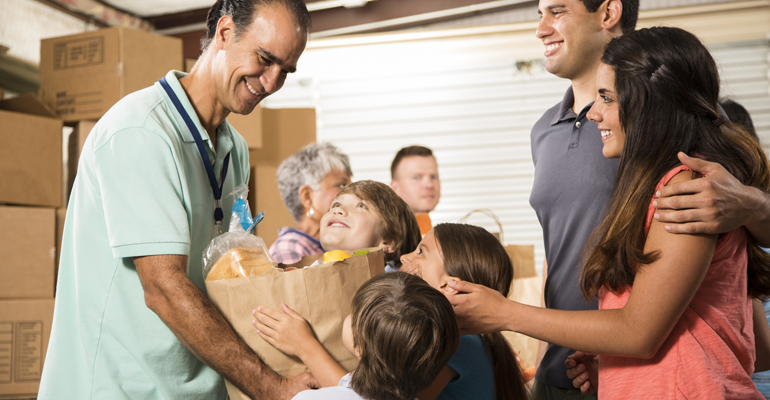 If liquidation isn't an option, we provide donation services through Food Banks Canada. If it must be thrown away, provide disposal and recycling services through Waste Management.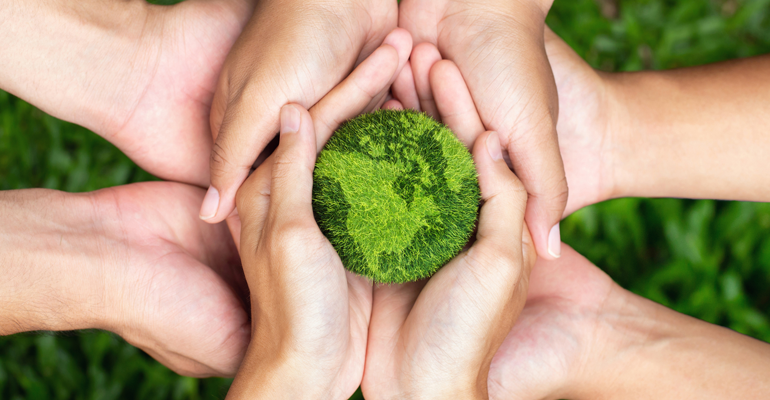 REDUCE YOUR CARBON FOOTPRINT
Rather than ship to each buyer, reduce the number of trucks on the road and ship ONE order to CPGS and we'll handle the rest!
one P.O.  |  one ship-to  |  one bill-to  |  one invoice
Contact Us
Leave us a note or any questions you may have, or better yet, give us a call at 1.800.901.8688.